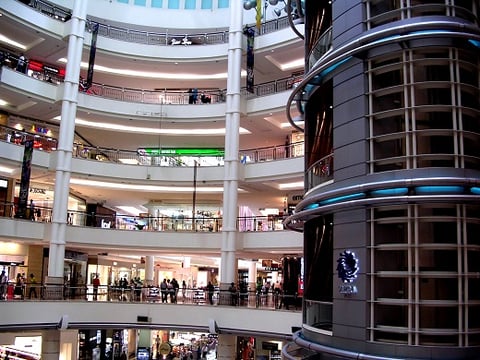 When it comes to building automation equipment, open platform equipment puts customers in the driver's seat. Investing in open building control equipment gives consumers the largest variety of options in the long run.
What if a consumer wants to change vendors down the road? Or pick a different company to service their equipment? Closed platform equipment prevent these sorts of transitions, because only their approved vendors and servicemen can work on their systems.
Building Automation Isn't Just About Heating and Cooling
There are now an array of ways building control equipment can make a commercial building more efficient, comfortable, and save building owners and business owners time and money.
As the 'internet of things' revolutionizes what's possible, the building automation industry will continue to evolve and adjust accordingly. Watch this brief video from Intel that gives a perspective of what smart building technology does for the end users, after all, increasing employee comfort and experience is arguably more important than cutting down on costs.
Source: Intel - http://www.intel.com/content/www/us/en/internet-of-things/smart-buildings.html

12 Open Platform Systems that MACC Services:
MACC Can Work on Any Open Platform Building Control System
BAS manufactures have teams of scientist and researchers working to improve existing BAS technology and develop new applications. Contact Mid-Atlantic Controls to learn more about the benefits of open platform BAS or if you need service work for any of the BAS manufacturers listed above.