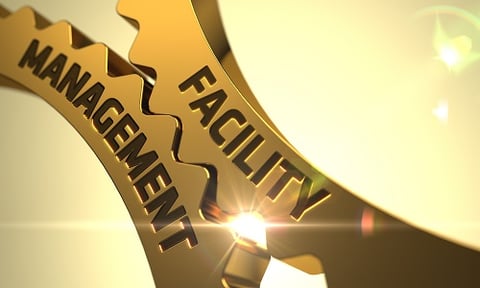 One thing almost all facility managers have in common is a serious lack of time. When you manage a large facility or commercial building, there seems to be no end to what can go wrong and what has to be done.
The tunnel vision generated by putting out one fire after another can sometimes leave big picture thinking, strategizing, and planning with a lot to be desired. For many, there just isn't time for that sort of thinking. This is where data visualization can help.
Visualization Gives Facility Managers More Time
Converting analytical data into an easily digestible dashboard of statistics, charts, and graphs makes interpreting and reporting that data far easier and faster. Everyone from a facility manager to the president of the company can potentially have access to vital information about the systems in their building, in a format they can understand.
Thanks to the Internet of Things and the latest of mobile technology, all of this information can now travel with facility managers and key personnel in the form of apps on iPads and mobile phones.
Sensors and Alerts Can Save a Lot of Headaches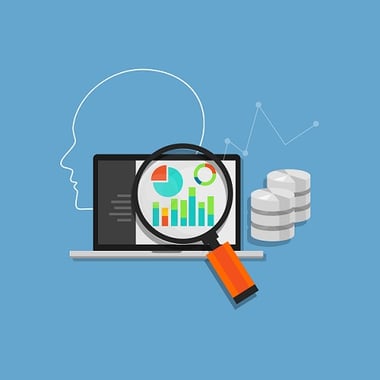 A massive variety of sensors can be installed throughout a building that gather data and warn key personnel when a system isn't functioning correctly. There is a wide variety of sensors currently available that detect fluids, gas, humidity, pressure, power, lights, valves, temperature, and even network connectivity.
If a sensor detects a problem or issue, an automatically generated text message or email can be set up to alert the responsible employee. Reminders can also be set up to notify personnel when it's time for scheduled maintenance and other circumstances.
Technology Can Help a Facilities Team Be More Proactive
A facilities team armed with alerts and data visualization software can be far more proactive and avoid lots of problems. They may even be able to tell when something is going to go wrong and fix the problem before the angry emails start.
This technology can help a facilities team can stay one-step-ahead of the next fire, rather than putting out a backlog of fires.
Visualization Paints a Better Picture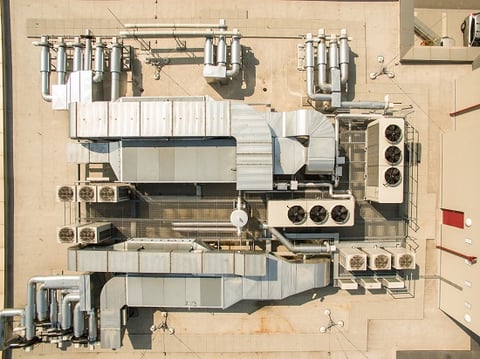 It's not easy to fully comprehend what's happening in a commercial building or campus of buildings at any given moment and in real time. Complex buildings like places of worship, schools, shopping malls, industrial facilities, and commercial buildings often have lots of building systems and a lot going on.
The graphical display of complex information makes it easier for most people to digest and understand complex building data. Which would you rather analyze, a page full of numbers or a nice neat graph? If the software is set up correctly, visualization can provide magnificently useful, clear, and concise information about a building's systems.
What Systems Can Be Linked to Visualization Platforms?
Building automation systems and data visualization software can be integrated into many different building systems (not just HVAC). Lights, the electrical system, fire alarms, security, HVAC, kitchen ventilation and many other commercial building systems can be integrated into a single management platform and data from those systems can be pulled into a visual platform.
Want to Learn More About Building Visualization?
When building data is easier to comprehend, facility managers are able to do their job more efficiently and make better decisions. Contact Mid-Atlantic Controls to learn more about Data Visualization programs that create real-time reports that are easy to understand and allow fast, strategic decision making.