Building technology is constantly changing, and staying current can be tricky, expensive, and frequently impractical. Upgrading your legacy BMS system to a more open and modern one will help extend its lifespan while preserving as much of the initial investment as possible.
A legacy system is an older automation system, and it may no longer offer the solutions you require. These older systems often get outpaced by current technology and/or your growing operational requirements.
Read on to learn more about the benefits of upgrading a BMS/building management system.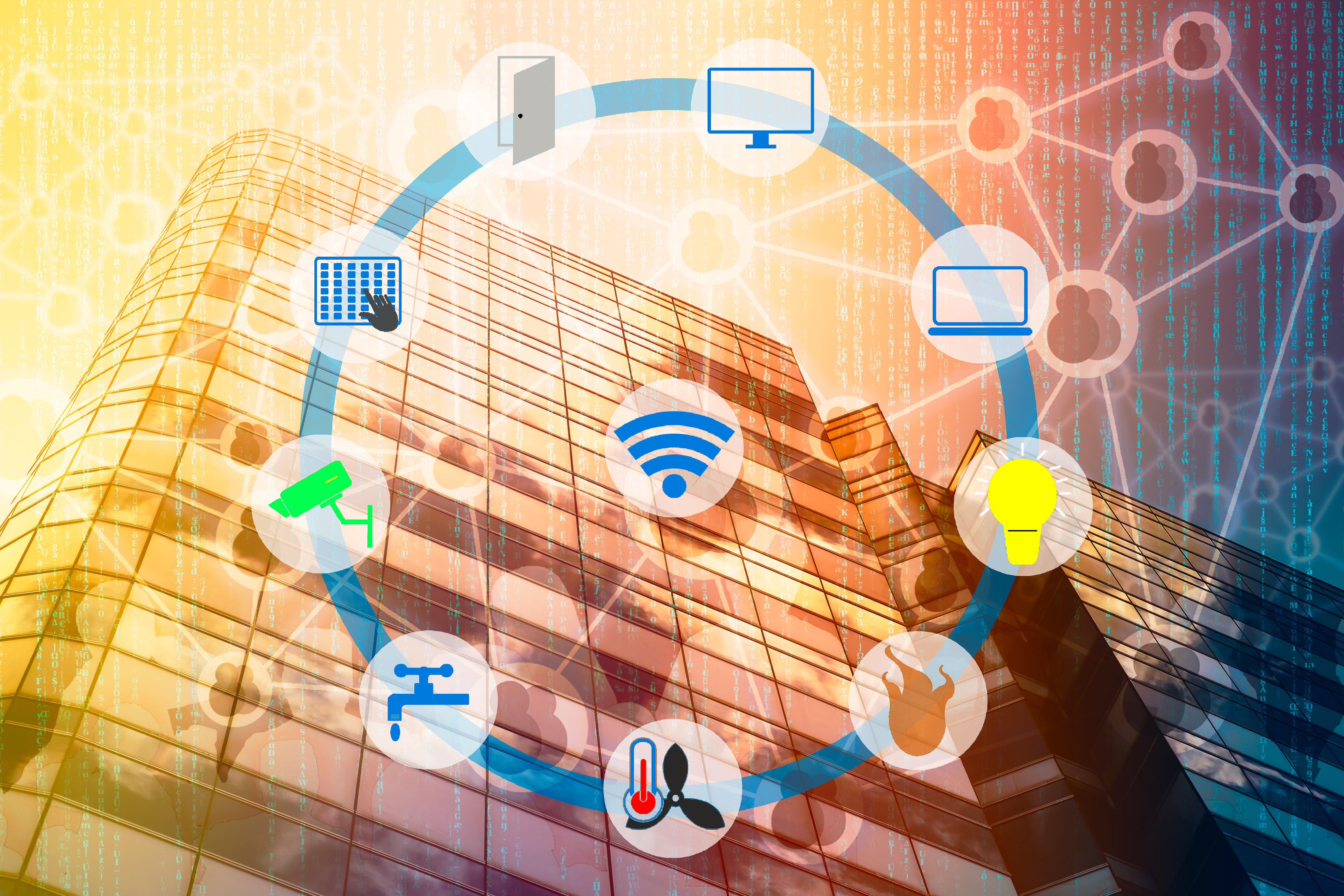 Benefits of Upgrading
When you upgrade your legacy BMS system, you'll get to take advantage of a wide range of benefits, such as:
Improved Security
Many BMS manufacturers no longer support their legacy systems. This means that the systems are not receiving regular security updates and patches to prevent hackers and cyber attackers from gaining unauthorized access. An upgrade to a more modern BMS will come with regular security updates that can help avoid a costly and embarrassing data breach from occurring.
Improved Reliability
As building automation systems age, they tend to develop peculiar quirks that cause reliability issues that can persist for many years into the future. Upgrading your BMS will help you start with a "clean slate" and allow for reliable operation of the connected systems and components.
Improved Tenant/Occupant Comfort
A new BMS system will allow you to make the necessary changes to help ensure that building tenants and occupants have a comfortable work/living environment. This will also prevent people from manually adjusting the A/C or heating too high or low.
Lower Energy Costs
You'll have the ability to fine-tune a modern BMS system, and this will help ensure improved energy savings. For example, you can adjust room temperature based on usage or occupancy patterns, thereby saving a percentage of HVAC energy consumption over 8 hours. These and other changes can reduce operating costs and increase energy efficiency by up to 30%.
Better Hardware
When you upgrade from a "closed" building management system to an "open" one, it removes all ties to proprietary systems and drastically increases upgrade options. This will allow the facility manager to select equipment that will enable you to better meet the goals and needs of your building.
Qualified 2nd Opinion
Installation specialists, such as the experienced technicians at MACC, will provide you with an intelligent second opinion. This is important because MACC is an independent contractor—we are not aligned with, nor do we represent any particular brand. We'll not only identify and flag things that were missed, but we'll also provide you with an unbiased professional opinion.
More flexibility
A modern BMS system will allow for greater flexibility for connectivity, such as:
Mobile
Access control
Alarms and security systems
Notifications
Control with an app
Future-proofing
An upgrade sets the stage for future-proofing your system. If something out of the ordinary should happen, you can choose from multiple pieces of replacement hardware along with supported or off-the-shelf products.
Because the hardware is so robust, it will be able to get future enhancements. You also don't have to upgrade everything with the hardware—you may be able just to upgrade the software. This will allow you to meet or exceed constantly changing security and other important requirements.
Other Benefits to Upgrading a Legacy System
There are a few other benefits to upgrading your existing BMS system:
Preserve initial BAS and EMCS Investments
Upgrade older building automation and energy management systems
Upgrade to and take advantage of current technology with your existing system
Remove ties to proprietary systems and increase upgrade options
Reduce expansion, maintenance, and service costs of your existing BAS or EMCS
Allow Multi-Building and Campus Integration of different systems
Integration, monitor, and control of multiple systems allows the streamlining of building management
Access to real-time reporting and analytics
Make the Move to a Modern and Open BMS System
At MACC, we provide our clients with a wide range of solutions that may allow them to utilize significant portions of their initial investment, upgrade facilities to current technology, and keep on pace as technology improves.
Contact us to learn how you can preserve your initial investment in BAS, EMCS, or Security. We can also show you how to take the necessary steps to keep your system on the leading edge of technology as your future needs evolve.