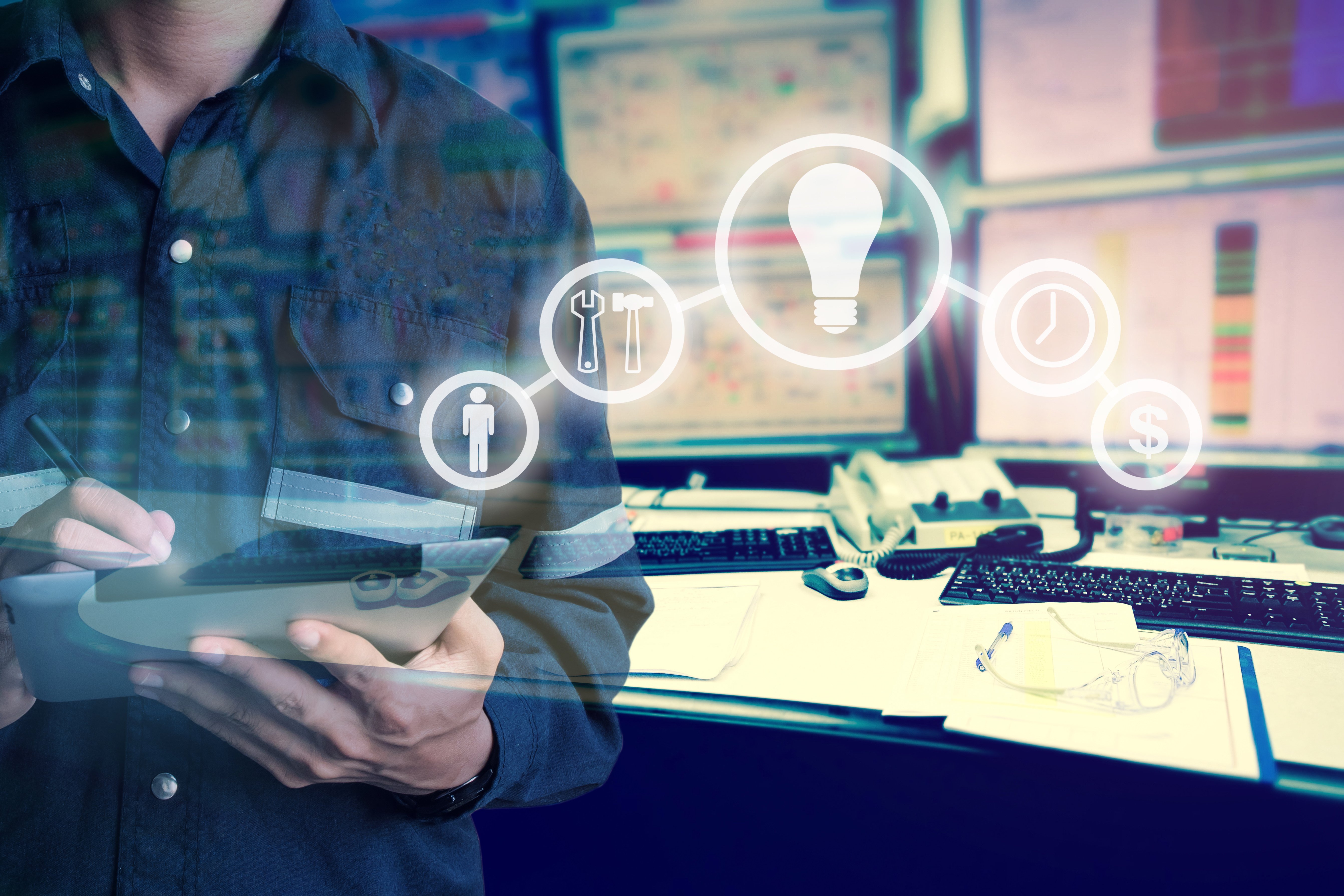 The decision to upgrade your Building Management System (BMS) is a wise choice. Aside from saving money versus total replacement, you'll be able to replace certain legacy parts and systems while taking advantage of the multiple benefits of more modern ones.
At MACC, we've helped countless customers upgrade their BMS systems. We recently sat down with our technicians and compiled a list of frequently asked questions that will help you better understand your BMS upgrade options.
Read on to learn more about the most frequently asked building management system upgrade questions.
How Do I Know When My BMS Needs an Upgrade?
There are several unmistakable signs that it's time to upgrade your BMS system:
Poor performance
Decreased tenant comfort
The manufacturer no longer provides

security updates

Lack of support
Difficulty finding qualified repair technicians
Increased facility or operational requirements
Obsolete programming language

What Does a BMS Upgrade Cost?
The cost of an upgrade can vary from building to building and system to system. The best way to get an accurate estimate is to call or email MACC, and one of our service technicians will be able to provide you with a quote.
Can I Just Replace the Front End—Or Do I Have to Replace the Whole System?
Depending on the type of system you have, it's possible just to replace the front end. This will allow you to have your existing system work in conjunction with the new parts. You can then replace the remaining components of your legacy system on an as-needed basis.
What Exactly Do I Have to Replace as Part of the Upgrade?
The short answer is that it depends on your system and several other factors that determine what you can and cannot replace. BMS upgrade projects typically focus on three main areas:
Supervisory device
Field controller
Building automation server ƒ ƒ
For example, let's say that you have a BACnet MS/TP communication trunk, and you cannot source nor purchase field controllers. The best option in this scenario is to upgrade your field controllers and continue using your legacy servers and supervisory controllers.
Can I Just Replace the Controller?
If it's an open protocol, then we can easily replace the controller with any make/model you want. If it's not an open protocol, we can still replace it. We will need to look at the make and model of your current controllers. We might be able to get our hands on an old replacement part that's no longer manufactured. However, sometimes it will be superseded by a newer product, which will work just as well.
There are also situations where you might want to replace multiple controllers. For example, let's say that you have 20 controllers and an admin wing with five boxes. One of those failed and you don't want to go back to that manufacturer. You can just replace the five boxes for now then update the others in the future as your budget allows.
Do I Have to Update My Network?
The answer to this question depends upon whether or not you have an open protocol. If so, then you do not have to update your network. If you don't have an open protocol, then you will have to consider adding open controllers even if you aren't replacing the same system. We might only be able to save the existing wiring due to plaster, difficult access, huge buildings, etc. Regardless, this would still result in significant cost savings.
Is My Wiring Compatible With a New BacNet Installation?
BacNet IP is the standard backbone of the IT Network. If you have an open protocol system, then your wiring is definitely compatible with a new BacNet installation. If it's not BacNet MSTP, then it will work just fine.
How Do I Plan for an Upgrade?
There are five general steps that you'll need to undertake to help ensure a successful upgrade:
Determine the Scope—This will allow you to proactively determine if it could impact the logical, physical, or operational parts of your current BMS system.
Determine the Order of Upgrades—Will you upgrade your controllers first—or your supervisory device? Or will you pursue a hybrid approach? Each method has its advantages, such as only rebuilding the database once. It's best to work with an experienced company like MACC who can advise you on the best path forward.
Plan out the Project Schedule—Project management—come up with a detailed game plan and double-check by working your way back from the completion to the start date.
Determine the Startup Process—Once the upgrade is complete, you'll need to run a series of tests to ensure the systems and sequences are running as intended.
BMS Upgrades
Let MACC help you upgrade your legacy BAS system to a more modern one. Our expert technicians will work closely with you to determine the best path forward to meet your needs and your budget.
Click below to learn more about the typical cost of a BMS upgrade.