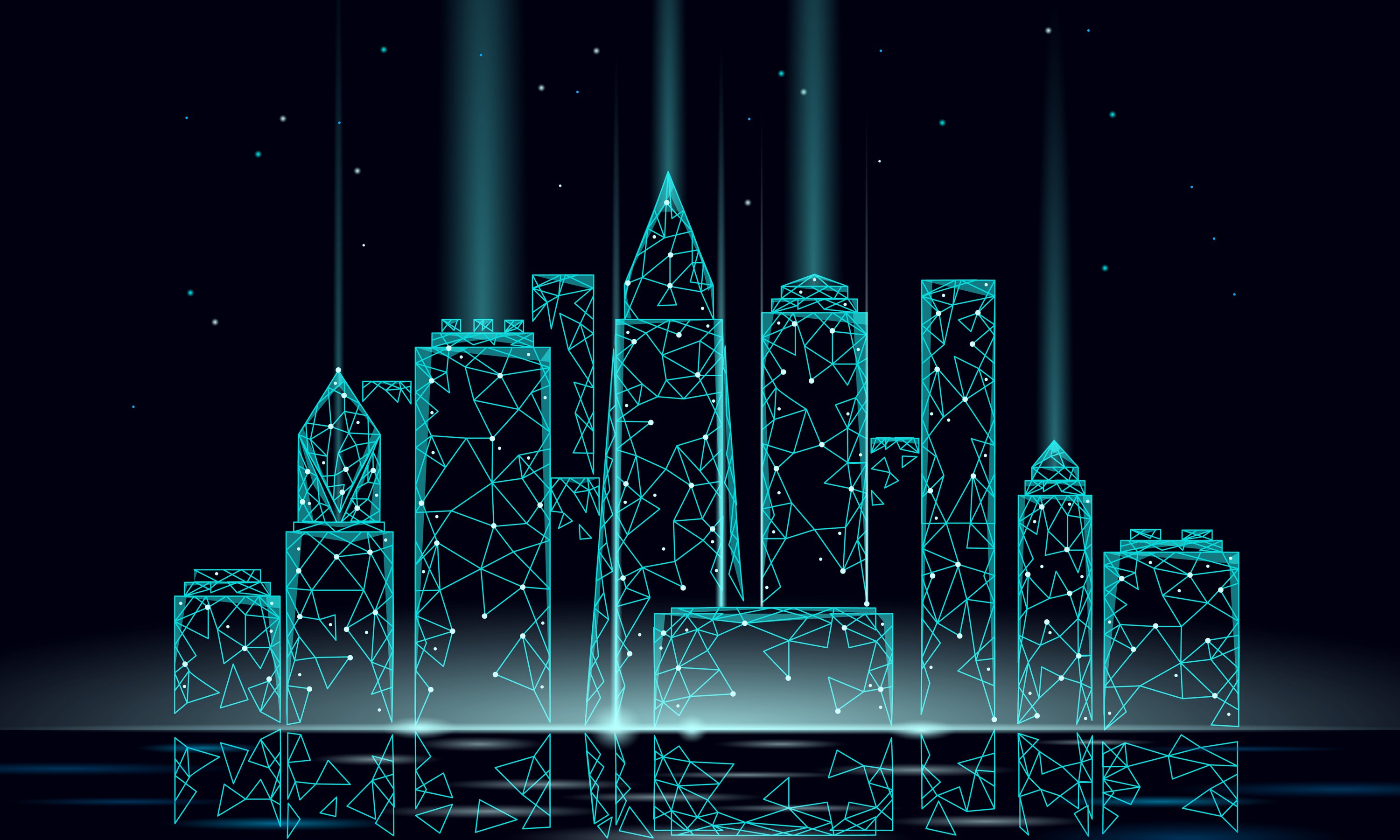 Your building management system is a crucial part of facility operations—it keeps tenants comfortable and safe, helps you reduce energy costs, and optimizes equipment usage.
Diligent maintenance and regular software upgrades will extend the life of your system, but did you know there's another way to prepare a building management system (BMS) to last? It's called "future proofing."
At MACC, we have extensive experience with building management systems and can help future-proof your system with hardware selection, installation, and support.
What Is "Future-Proofing"?
You already know what it means to be waterproof, fireproof, or heatproof. But what does it mean to be future-proof? And how do you protect something from the future?
A future-proof system predicts technological advancements. Designers anticipate potential developments, creating a system that won't easily break down or become obsolete as the industry progresses.
For a BMS, future-proofing means taking action today, such as planning and predicting your building's needs so you can get the most out of your system as it ages.
Future-Proofing Building Management Systems
It's worth putting effort into future-proofing your BMS. Besides helping your system last longer, other far-reaching benefits protect and preserve your facility and budget.
Flexible Options in the Future
If you currently have a legacy, proprietary, or "closed" system, it is intrinsically not future-proof because it will only work with particular equipment types and manufacturers. To future-proof your BMS, use an open architecture that allows you to add new equipment and upgrades easily.
Using an open protocol gives you more choices for adapting your facility as it changes, expands, and advances.
Reduced Security Risk & Vulnerability
In today's digital world, it's important to protect your building against cyberattacks, and an older BMS may put your facility at risk. A future-proof building management system has up-to-date security protocols and the ability to install the latest security patches. You'll have peace of mind with cyber protection that's specifically designed for a facility.
Improved Efficiency, Air Quality Control
The more advanced your BMS, the easier it is to keep tenants comfortable. Future-proofing your system with the option to add advanced features (such as IoT or digital sensors) means you can fine-tune equipment settings for maximum efficiency and tenant comfort.
From HVAC to heating to lighting, getting a BMS ready for the future helps prepare it for sustainable building operations.
Adaptable to Modern IT Standards
Another reason for future-proofing your BMS is to make it simple to add third-party equipment. An open protocol means fewer IT headaches, as you won't be dealing with complexities such as proprietary code or integrating equipment into a standalone legacy system.
Using modern, forward-looking IT standards, you'll be in a position for minimal effort as your BMS evolves to suit your facility needs.
Avoid Future Operational Costs
By taking action to proof your system now, you'll avoid upcoming expenses, with one of the biggest being a BMS replacement. With a future-proof BMS that lasts longer, you can push out the replacement timeline. You'll also avoid the near-future cost of upgrades when you have a system that's built to accept enhancements easily.
Extending the life of your BMS and prolonging replacement also means saving the cost of training employees on a new system. The more future-proof your BMS, the longer it will last, and the more you'll save in the long run.
Future-Proofing with New BMS Hardware
Hardware is an important consideration for future-proofing a BMS. Advanced hardware allows you to take advantage of the latest communication standards, and it's not difficult to implement. At MACC, we've found that upgrading hardware isn't nearly as expensive as our customers typically expect.
BMS hardware includes but is not limited to:
DDC – direct digital controllers
Sensors
Actuators
Cables to connect sensors or actuators to DDC
HMI display – human-machine interfaces
Future-Proof your BMS with MACC
It never hurts to plan for your facility's growth, and when it comes to future-proofing a BMS, the sooner, the better. Technology is constantly advancing, becoming more connected and IT-involved. A future-proof BMS easily incorporates digital advancements, delivering value year over year.
At MACC, we're experts when it comes to commercial BMS systems. From hospitals to office complexes to college campuses, we can equip your system with the new hardware you need to keep your BMS operating reliably – now and into the future.
Our services also include upgrading or replacing a legacy BMS.